our mission is to provide access to quality bridging education for refugee children, to support and integrate them into a public school
To provide safe, quality education to primary school refugee children who cannot access public education.


To build the children's resilience and prepare them to leave the project and enter into mainstream schools.


To provide employment and professional development for refugee teachers.


To advocate for the rights of refugee children.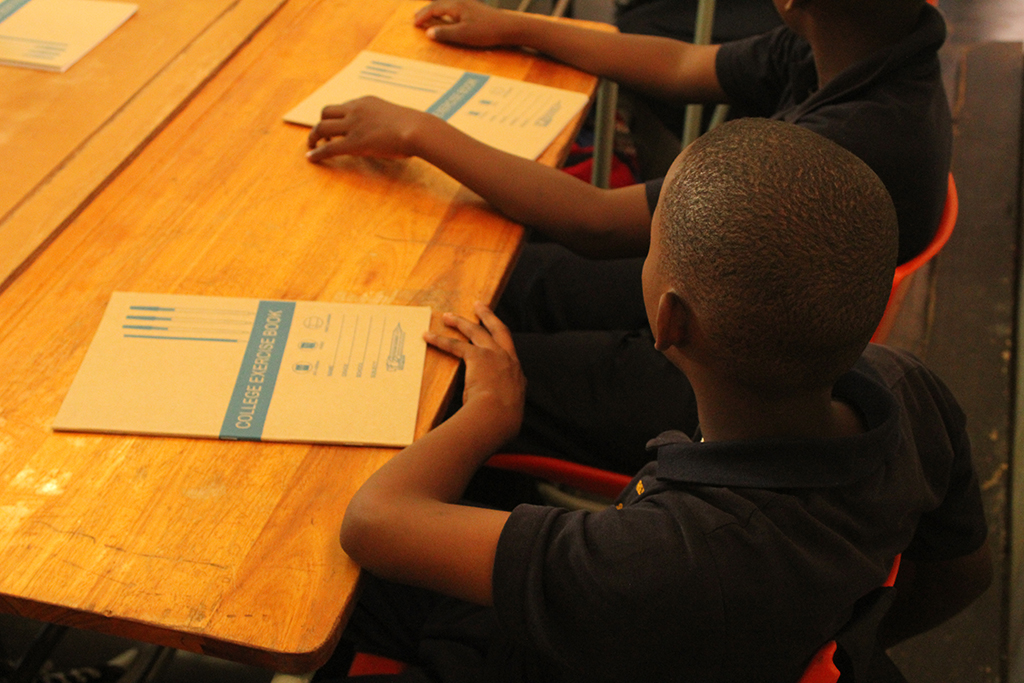 As a Marist program we live the characteristics of presence, family spirit, love of work, simplicity and in the way of Mary.
We provide the highest possible quality of education for our learners.
We provide an environment that is socially, physically, spiritually and emotionally safe for our learners.
Integration and Inclusion
We embrace diversity and seek opportunities for our learners to engage with their host school and broader South African Community.
While we are a Marist program, we embrace the diversity of expression found in all our host schools and value the unique gifts in each of our communities.
Understanding and Giving Voices
We understand the complex nature of displacement and seek to give voice to our children and their broader refugee community.