A bridging education project for refugee and migrant children in South Africa
Find a summary of the project's performance over the past years, as well as our plans for the future.
We are truly grateful for the support of our core funders. Thank you very much for helping us run our operations without any disruptions.
Our mission is to provide access to quality bridging education for refugee children, to support and integrate them into a public school.
Randry, from Burundi, was one the first Three2Six learners and remained with the project for four years. He received a scholarship which allowed him to enrol at Sacred Heart College, a Three2Six host school.

'[My experience at Three2Six] was very remarkable, I began my first grade in the Three2Six project and they welcomed me, they were very welcoming, they had remarkable things to teach us […] And they treated us very well.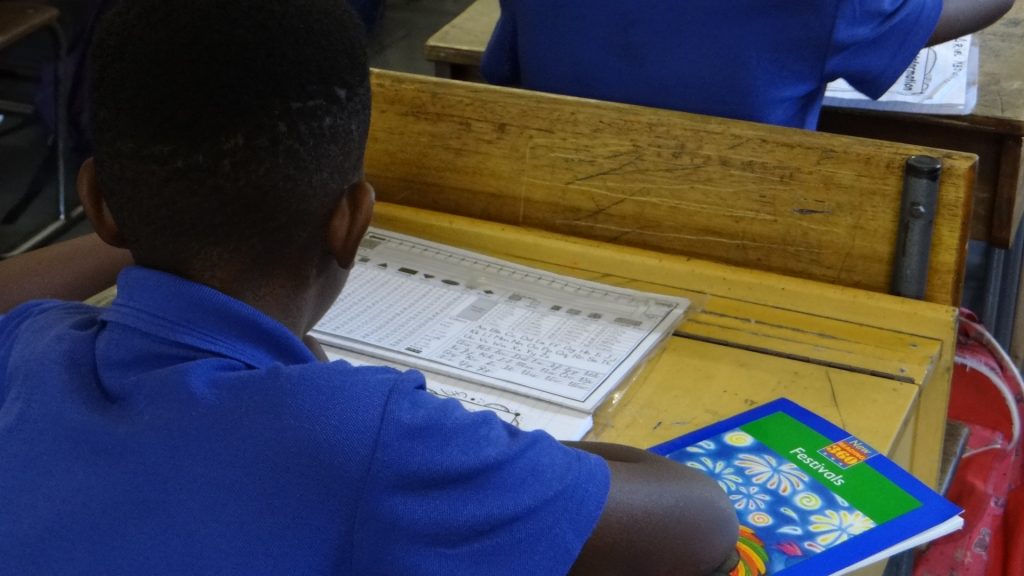 Since 2008, the Three2Six Education Project has filled the educational gap for thousands of refugees and migrant children in South Africa, It has operated as an afternoon
Read More »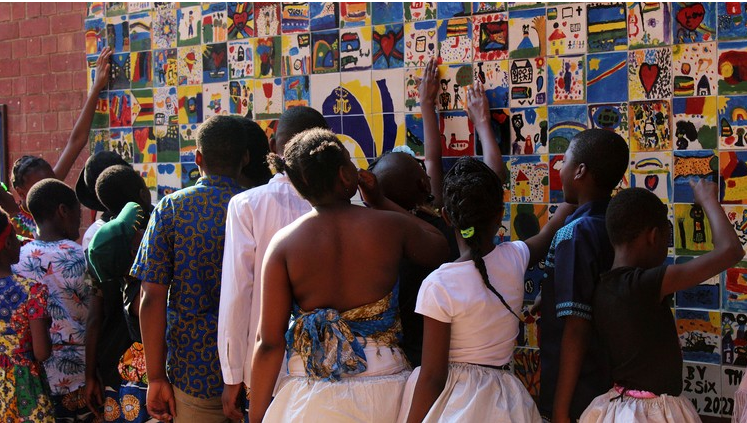 The school hall at Sacred Heart College in Johannesburg was filled with music and colourful artwork this week as some learners and parents celebrated World
Read More »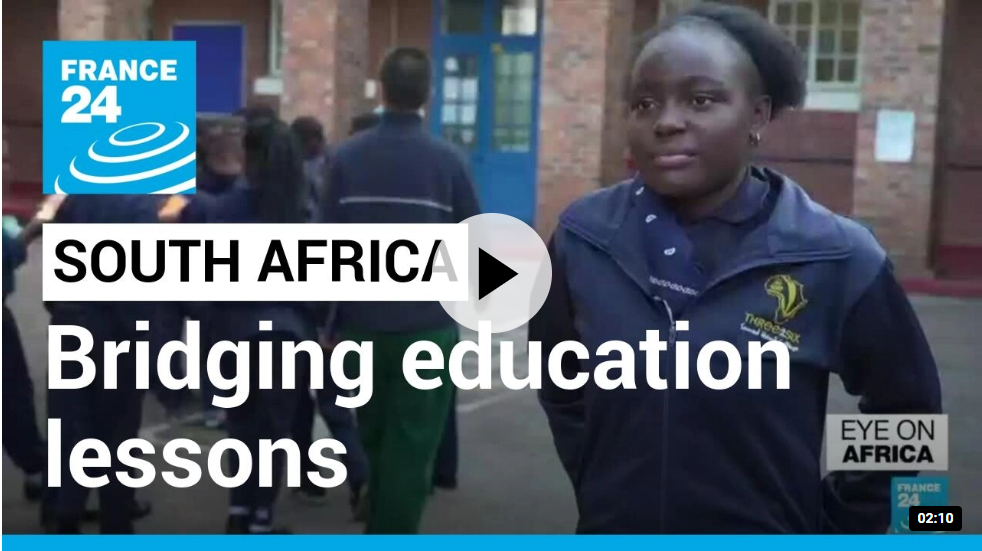 In South Africa, overcrowded schools can refuse to welcome refugee childrens. In solution, the Three2Six Refugee Children's Education Project provides an afternoon bridging education programme
Read More »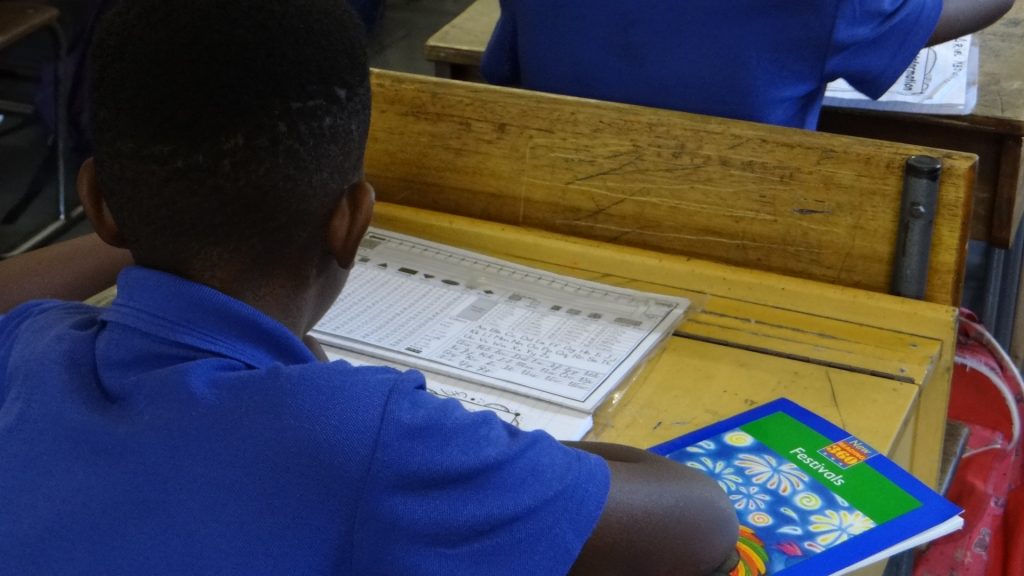 Since 2008, the Three2Six Education Project has filled the educational gap for thousands of refugees and migrant children
Read More »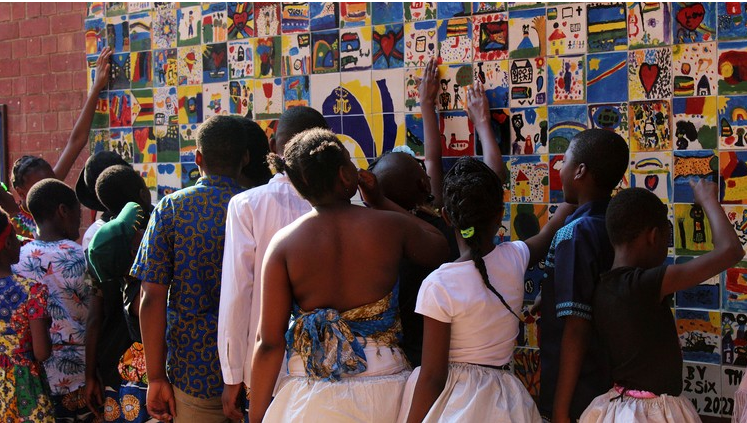 The school hall at Sacred Heart College in Johannesburg was filled with music and colourful artwork this week as some learners and parents celebrated World Day of Migrants
Read More »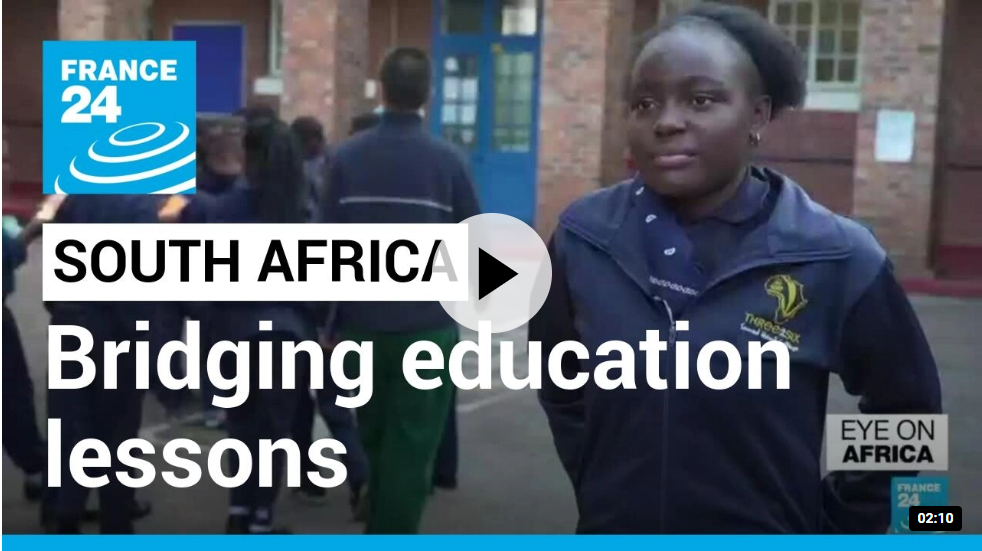 In South Africa, overcrowded schools can refuse to welcome refugee childrens. In solution, the Three2Six Refugee Children's Education Project provides an afternoon bridging education programme
Read More »