We provide an afternoon bridging education programme for hundreds of refugee and migrant children unable to access state schooling in johannesburg, south africa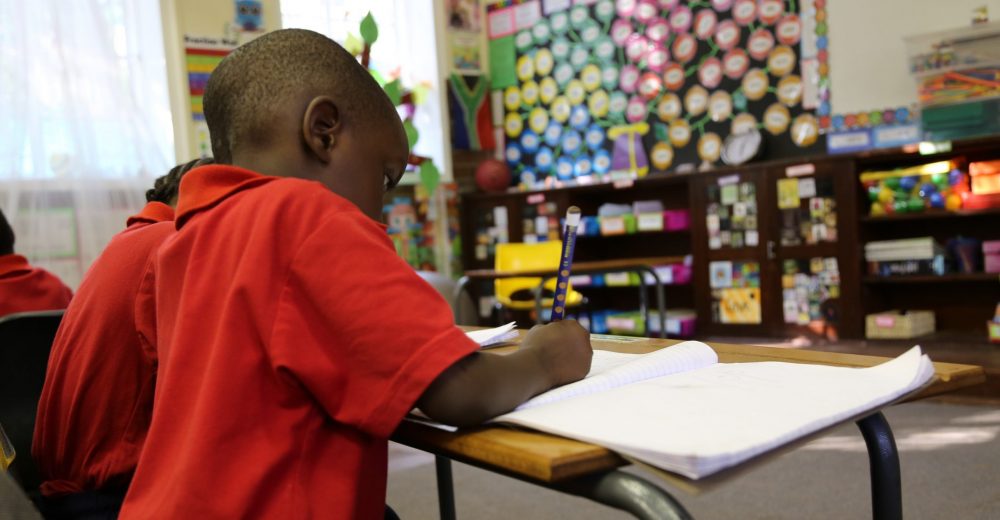 The Three2Six Refugee Children's Education Project provides an afternoon bridging education programme for hundreds of refugee children. Three host school communities make their school facilities available to Three2Six each afternoon from 3pm to 6pm, after their day students have finished classes. This is where the project takes its name: Three2Six.

The project offers Maths, English and Life Skills classes to prepare children to move into government schools. It employs refugee teachers, providing them with employment, assistance to have their home qualifications recognised, experience with the South African curriculum and where necessary supporting them with further study to obtain South African teaching qualifications and therefore increasing their employability.
Lessons are provided utilising the classrooms and facilities of the host schools. Three2Six learners are provided with their uniforms, textbooks and school materials, one meal per day and, where necessary, safe transport to and from school.
One of Three2Six's core objectives is to transition children into mainstream education as soon as possible. The project finishes in Grade 6, ensuring that all children are transitioned into local schools in time to experience at least one year of mainstream primary school education before starting high school.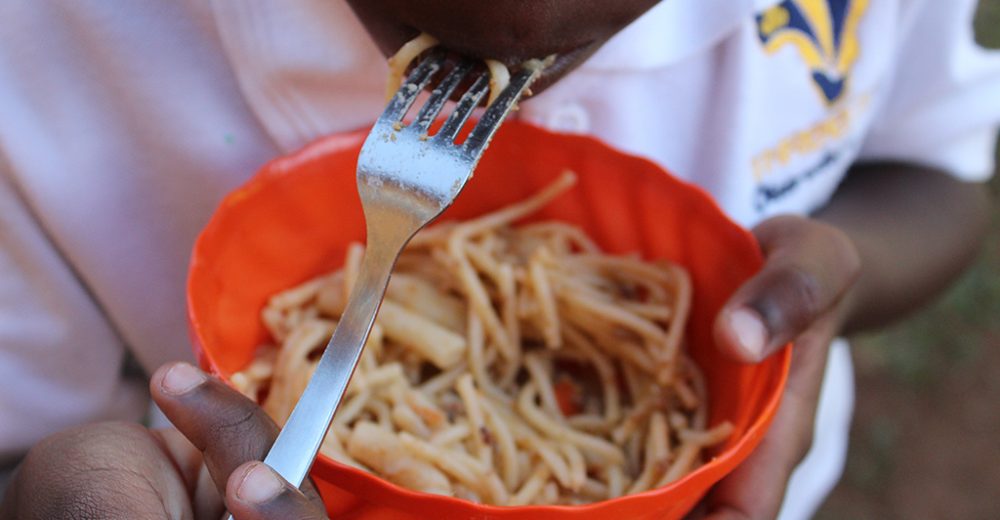 Watch this video to learn more about the project