the project is hosted by 3 host schools communities, comprising a mix of government, private and independent schools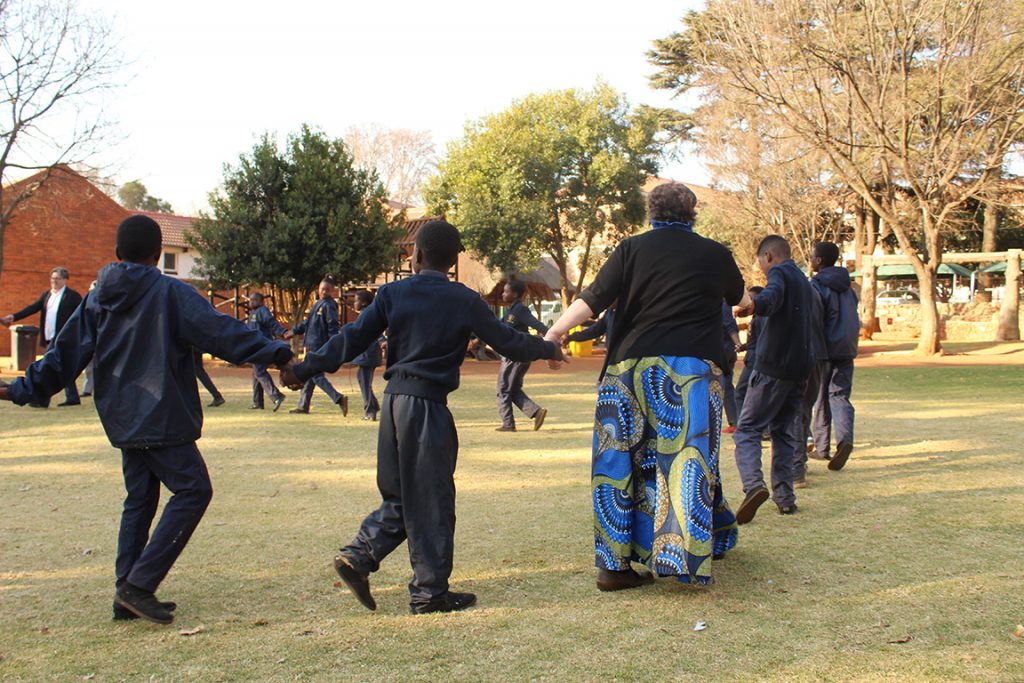 Sacred Heart College is a Catholic Marist school, following the guiding principles of its founder St Marcellin Champagnat and his followers, the Marist Brothers. Central to the educational philosophy of Sacred Heart College is the premise (belief) that "to teach children, you must first love them, and love them all equally" (St Marcellin). This is not a "soft" philosophy of laissez-faire, but one in which clear guidance and education are offered on a basis of compassion, justice, dignity, respect for diversity and commitment to excellence.
While sensitivity and deep respect for diverse faiths and cultures are fostered, Marist teaching is firmly founded in gospel values and the life and teaching of the Christian faith are celebrated through masses, assemblies, educational programmes and outreach projects. Sacred Heart College founded the Three2Six Project in 2008. It currently hosts 4 Three2Six classes and a total of 100 Three2Six learners.
Holy Family College was founded in 1905 by the Holy Family Sisters. The college aims to create the environment, spirit and atmosphere of 'family', so that the young person may grow up as a confident and responsible member of the larger community. While the Christian values and academic traditions of our past have been continued, the school continues to transform itself in order to reflect a progressive vision of Catholic education in South Africa.
Holy Family College has hosted the Three2Six Project since 2016. It currently hosts 3 Three2Six classes and a total of 75 Three2Six learners.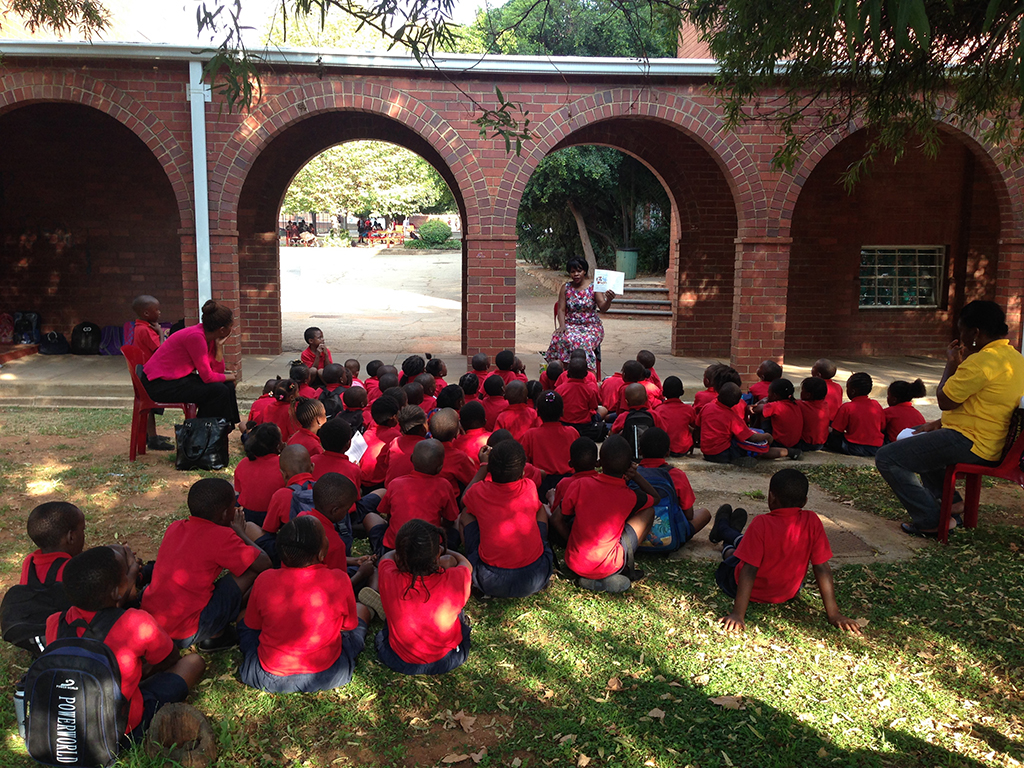 Observatory girls' primary school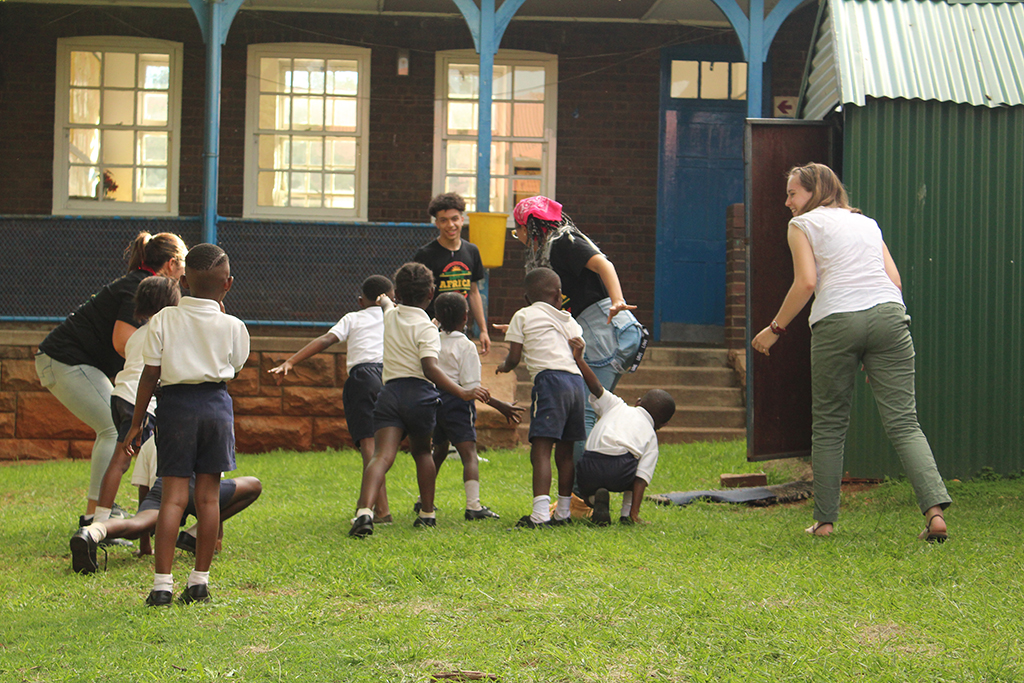 For 95 years, Observatory Girls' Primary School has established a tradition of providing quality education to young girls. The school has always embraced the challenges of change, laying the foundation for girls to succeed in an ever changing world. The advantages of a girls' school include a higher academic standard and a happy stress-free learning environment. It focuses on the individual and strive to develop creativity, problem-solving skills and a love of learning within each child. The school develops the "whole child" enabling each learner to realize her potential and unique talents. It provides opportunities both in and out of the classroom for cultural, sporting and environmental activities. The school has both enrichment classes and remedial assistance to cater for the special needs of all the children.
Observatory Girls' Primary School has hosted the Three2Six Project since 2010. It currently hosts 2 Three2Six classes and a total of 50 Three2Six learners.