Hear from our past learners about their experience at the project and where they are now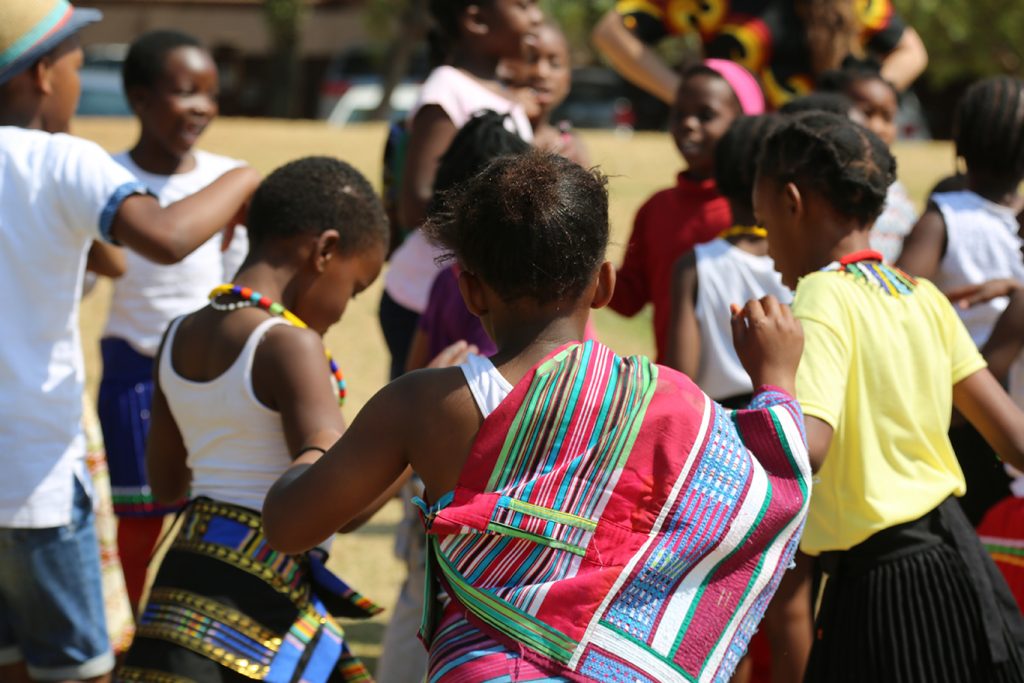 Divine is a bright, articulate and energetic young woman, attending the Vaal University of Technology along thousands of others. However her journey to tertiary education wasn't straightforward.
In 2007 Divine arrived at the age of 7 in South Africa with her family. They had fled conflict in The Democratic Republic of Congo and travelled down to South Africa seeking safety and refuge.
When they arrived, Divine was not accepted into any local schools because she arrived mid-year and also because she couldn't speak English.  
Their family was informed about the new Three2Six Refugee Children's Education Project and when the project opened its doors Divine was one of the first learners enrolled.
Divine remembers coping well with Maths but finding learning in the new language, English, very challenging. However she persevered and by the she completed Grade 6 in the project, she was thriving. Divine went on to do very well at her new school, Yeoville Community School and then to obtain excellent marks at Athlone Girls High School, enabling her to be accepted into University.
"The 4 years I passed in the Project have made me the person I am today. It has been the greatest step I have made in my life and the foundation of my education process. The Three2Six Project has done so much for me that my own words are not enough to express. I am grateful to them."
Divine is a wonderful example of the hope and growth that young people can offer our shared community when provided with access to an education.
After she graduated from university in 2021, Divine joined us as communications intern.
Paul, from the Democratic Republic of Congo (DRC), was a Three2Six learner for two years. He is currently on scholarship at Sacred Heart College.
'I learnt a lot [during my two years at Three2Six] because I met people from more countries so I experienced different cultures and also we were taught different languages […] [The most remarkable experience for me is that] I was taught mostly perseverance, it is always persevere, go for what you want for in life, no matter the situation, just work hard and focus on your goal.'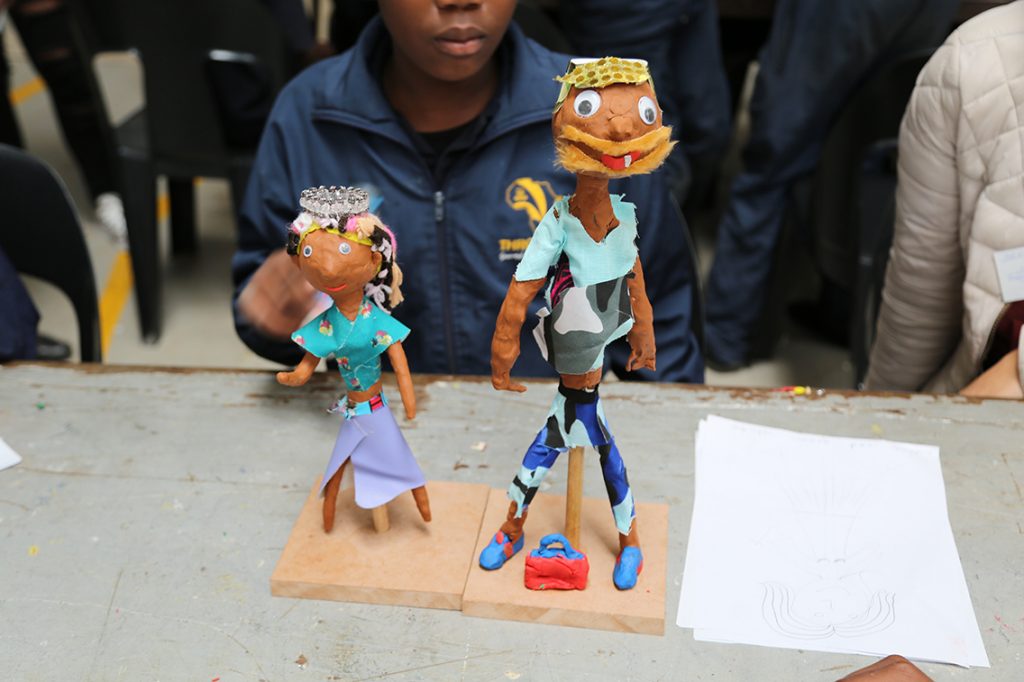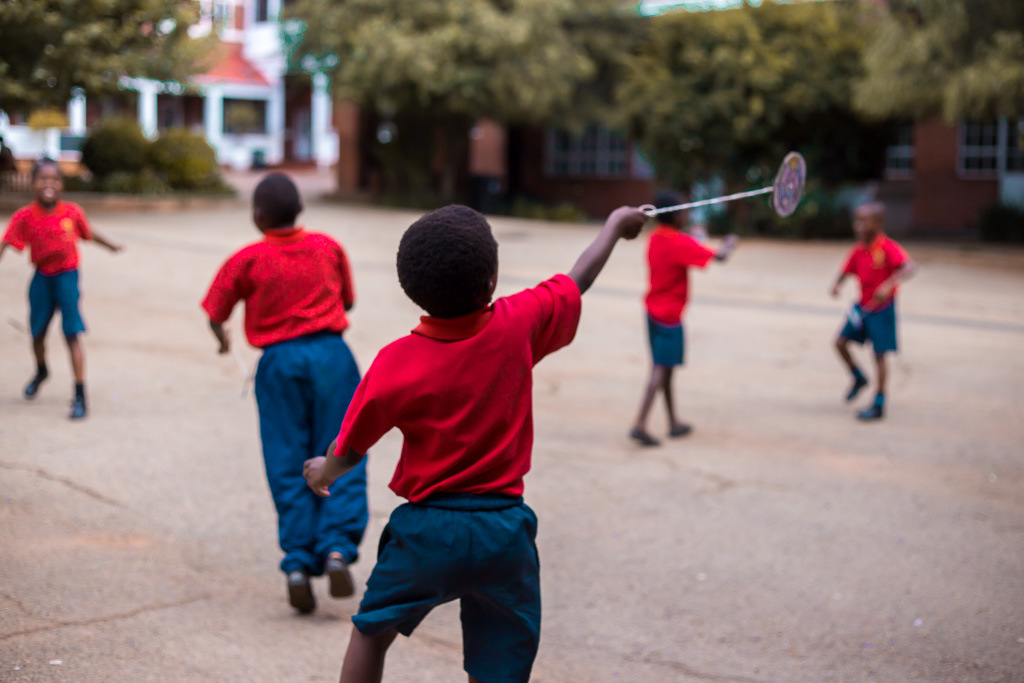 Randry, from Burundi, was one the first Three2Six learners and remained with the project for four years. He received a scholarship which allowed him to enrol at Sacred Heart College, a Three2Six host school. He matriculated from the College in 2018.
Two years later, he came back to the project and he acted as campus volunteer for a year. As part of it, he was running the alumni days that the Marist Youth movement organises every month for the Three2Six past learners. He is now an intern teacher at the project.
'[My experience at Three2Six] was very remarkable, I began my first grade in the Three2Six project and they welcomed me, they were very welcoming, they had remarkable things to teach us […] And they treated us very well.
And they gave us lunch in the afternoon […] And they took care of us, they gave us uniforms, they made sure that we learned what we had to learn.
Peter, a current Grade 5 learner: "Three2Six school has done a lot for us. It has healed us where we could not be healed. It has supported us a lot. To us Three2Six is not just a school it is home. When we came to Three2Six, we could not read and write but now we can. When we first came to Three2Six we were shy to touch anything because we did not know what it was. Now we are ready to move on"