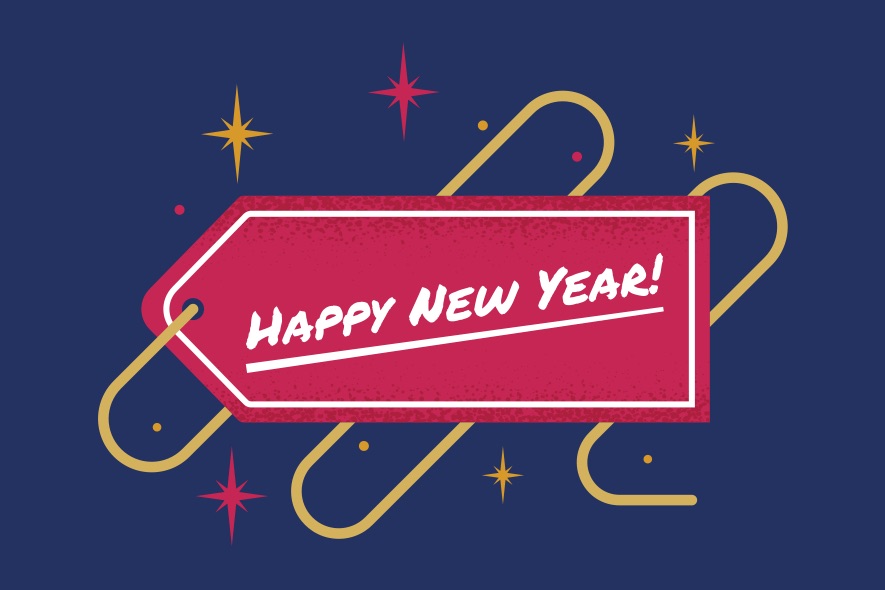 January 2021 newsletter
Message from the Three2Six director
Dear Friends and Supporters,
Greetings and happy New Year. I hope all of you are keeping well.
The Three2Six children have not started with onsite classes, and will return to school on 15 February 2021. This follows a decision by the Department of Basic Education to delay the opening of schools until then in an effort to relieve pressure on the health system due to COVID.
Our campus coordinators have met to discuss how best to offer educational support to our children while our campuses are closed. Like we did last year, our teachers have engaged with pupils using WhatsApp. We have also sent stationery packs home along with worksheets to support the children with their distance learning.
One of our staff members was ill with COVID at the start of the year, but fortunately has recovered. We have had no news of any other illness in the Project.
We will be able to deal with the loss of academic time with adjustments to the term. However, if lockdown restrictions are extended then this would become more of a challenge.
We will monitor the situation and keep you informed of new changes to our approach.
Thank you very much for your continued support.
Training
of staff

by t

he Regional Psychosocial Support Initiatives

(REPSSI

)

On 27 and 28 January, one of our staff members attended an online regional psychosocial support (PSS) training. It focused on the psychosocial development of children, resilience, supporting secondary carer, working with families and communities, children's rights and psychosocial support. The training was organised by REPSSI which will hold country level PSS trainings in the weeks to come. Thank you so much for the opportunity.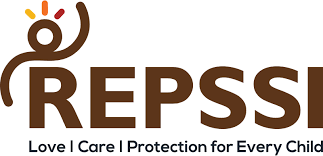 Advocacy update
Feature in a United Nations toolkit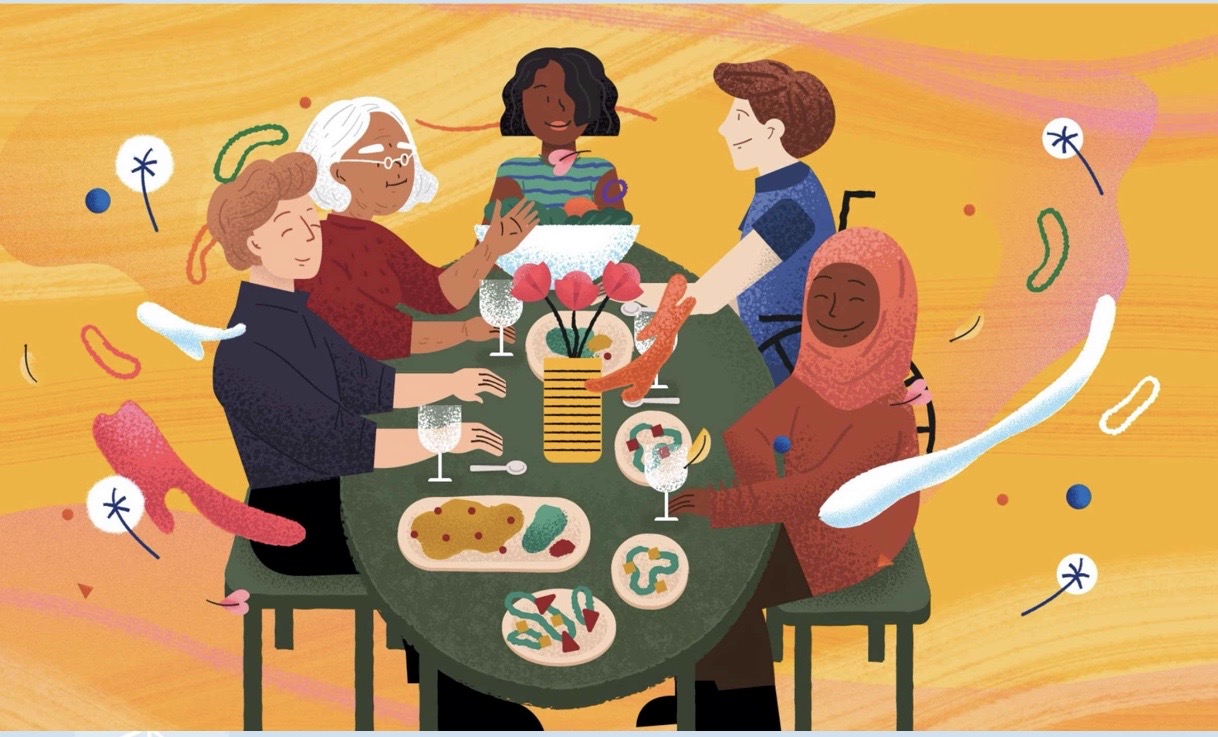 At the end of last year, we announced exciting news on social media. The project has been featured in the United Nations Human Rights Toolbox on how to create human-rights based narratives on migrants and migration. This initiative contains step-by-step guidance on how to make this narrative change within organisations, by shifting from negative messaging relating to migration (what we don't want) to positive messaging (the world we want to create). The practical exercises and examples contained in the resource help institutions determine how they can practically make this switch within the context they operate in.
Changing the way that we engage and discuss migrant related issues is critical to more inclusive societies and to broader participation of all people in our societies.
Participation in Destination Unknown's new research project

Destination Unknown, the campaigning network previously mentioned and led by our funder Terre des Hommes, has recently launched a new project. This is a research project that looks at access to psycho-social support for children on the move in South Africa and the barriers that exist to this access.
As a member of the
Coordination and Advisory Committee
,
Three2Six provided feedback on the project's inception report which introduced the methodology of the project and gave an overview of the situation in relation to the topic.
In the coming weeks, focus group discussions and interviews will be held with young people and other participants. Based on these engagements and on other elements, the final report will be prepared. The findings of the research will aim to help develop specific and informed advocacy strategies and activities with children and young people.
Turquoise Harmony Institute concert

On 10 December 2020, our partner the Turquoise Harmony Institute held an online concert to promote and raise general awareness on the challenges that refugees and other displaced people face. Partners of this initiative included the South African Human Rights Commission, Amnesty International South Africa and the Nelson Mandela Foundation.
Well-known South African artists performed and heartwarming messages were shown from refugees and organisations working with this population calling for tolerance towards displaced people and for social cohesion.
Thank you so much to the Turquoise Harmony Institute for organising this event and for featuring our project in their show.
New social media platform
Towards the end of last year, we launched our LinkedIn page
.
As for our other social media platforms, we regularly share content and updates from the project, our activities, and relevant articles and posts from organisations working in the field of education and of migration.
We hope to connect with you on this new platform. Please don't hesitate to follow us, by clicking on the below button, and to share it around you.

Staff update
Erica left the project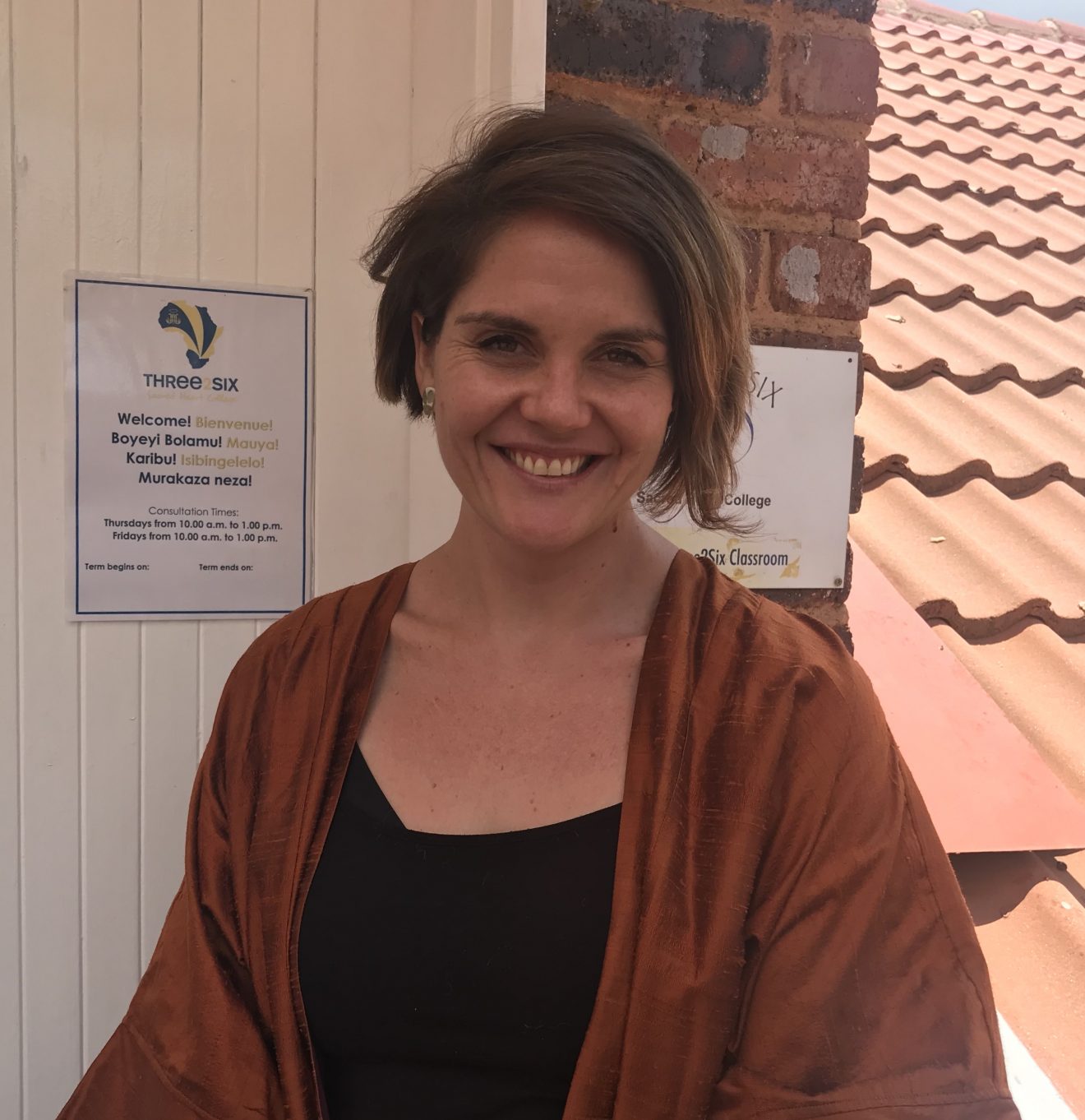 Bulelani joined us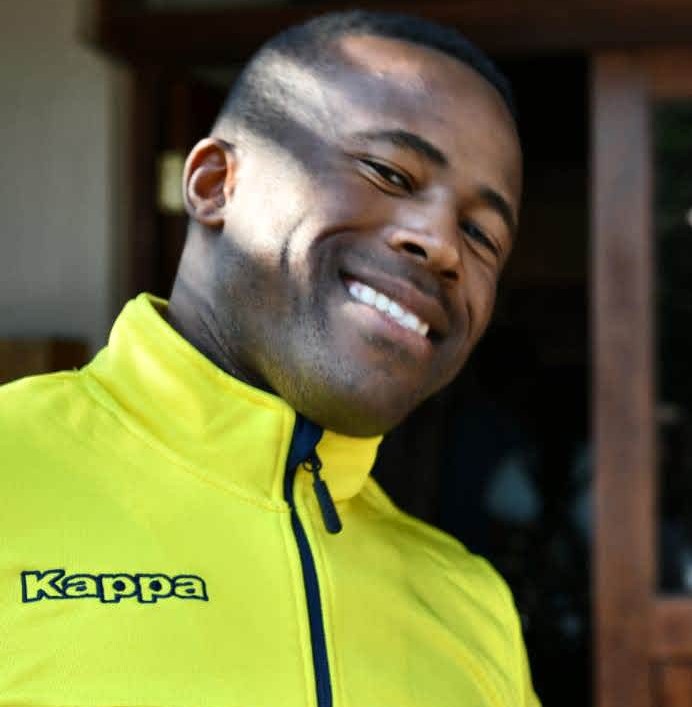 At the end of 2020, Erica left Three2Six. She had been the project's communications officer for over a year and brought a lot of expertise to help the project grow its social media presence and support Three2Six on other aspects of its communication component. She has taken on a full-time opportunity. We wish her the best of luck in her new role and thank her for all the valuable work accomplished.
This month, we welcomed Bulelani.
He is an experienced local volunteer who comes from the Marist community. He has been a Marist volunteer for over 10 years! Bulelani has joined us for a whole year and given his experience and passion for sport, he will be running sport sessions with the children of our three campuses when regulations allow. Welcome Bulelani!